!function(d,s,id){var js,fjs=d.getElementsByTagName(s)[0];if(!d.getElementById(id)){js=d.createElement(s);js.id=id;js.src="//platform.reviewmgr.com/widgets.js";fjs.parentNode.insertBefore(js,fjs);}}(document, "script", "reviewmgr-wjs");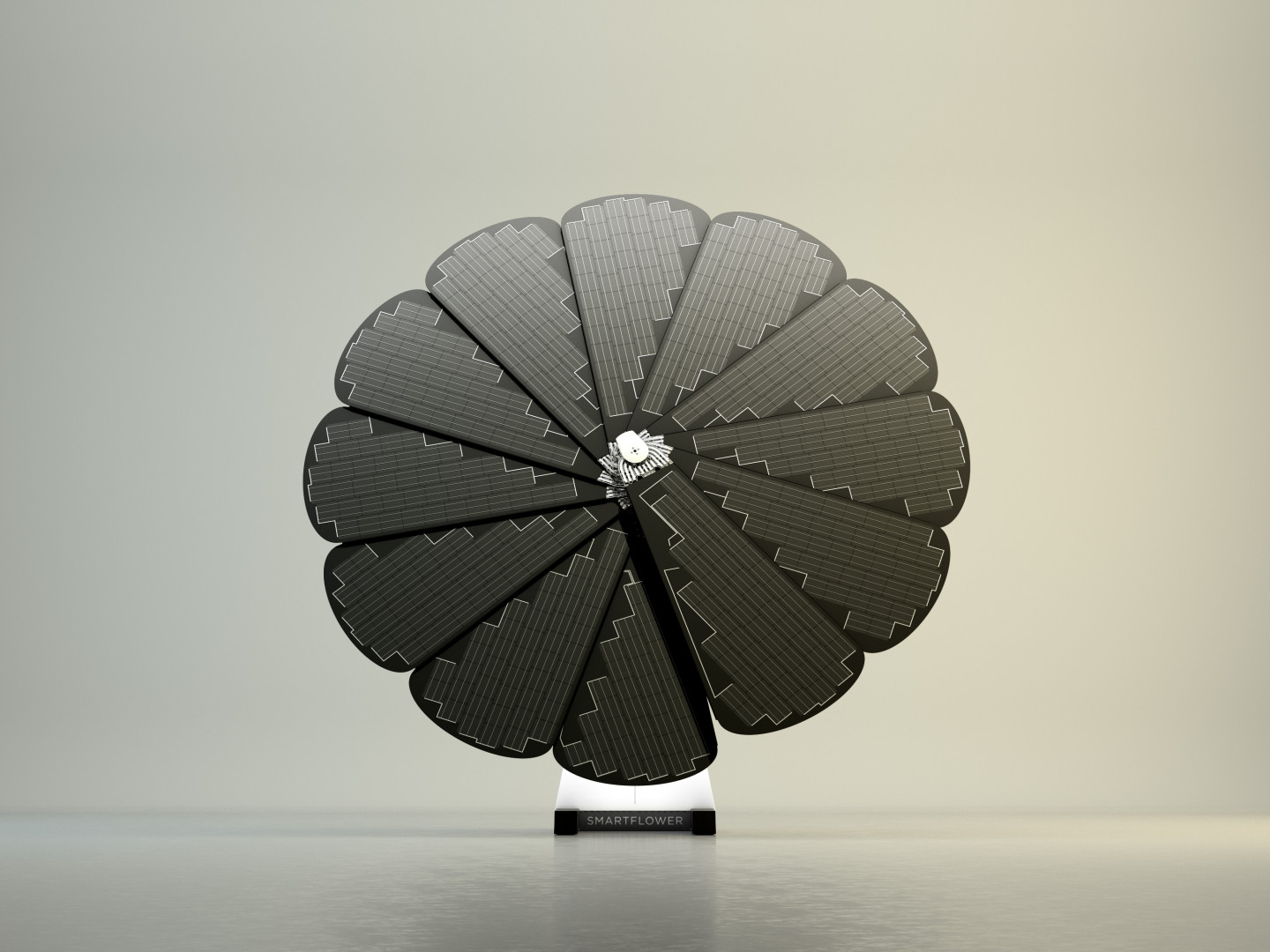 Make a solar statement with the sculptural, intelligent Smartflower
Our Vision is to make the world a greener place, to bring solar to new heights of technological innovation, and to offer an elegant option to those who believe in sustainability for a better energy and environmental future for your business or home.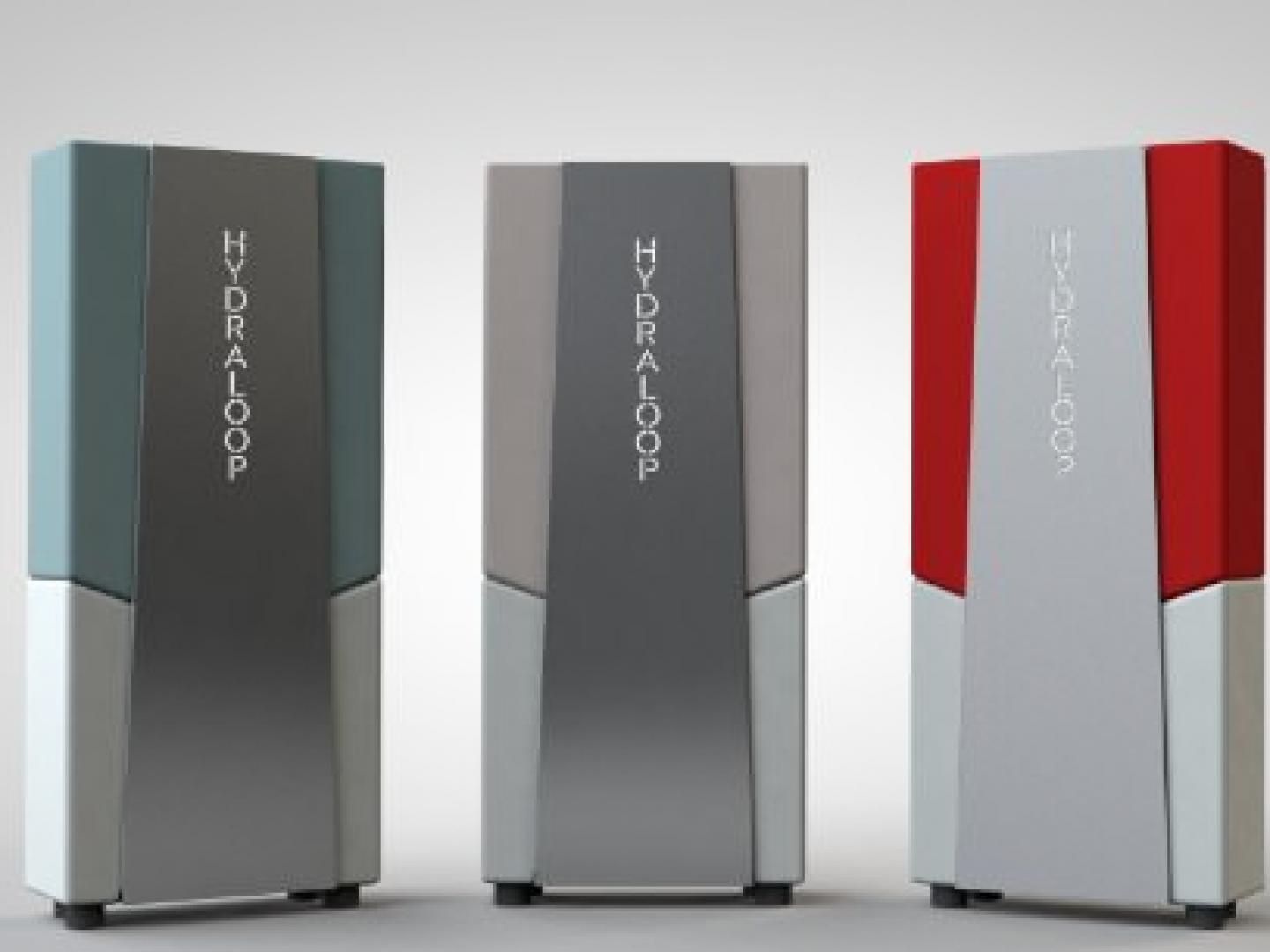 We empower people and organizations to save water and energy with smart and affordable water recycle products
Every day we use water as it is a vital condition of life. However, the availability of freshwater on our earth is steadily decreasing. Water is becoming our 'Blue Gold'.

Decentralized recycling & reusing of water is the most effective and economical alternative source of water. By recycling 'at the source' and using water twice, we can substantially curb the increasing demand in freshwater.

That is why Hydraloop developed the first of its kind, compact, next-generation, smart, self-cleaning, low maintenance water recycle products. The unique and patented game-changing water treatment technology ensures clean, clear and safe water to reuse again. With Hydraloop's turnkey products you can continue 'life as usual', without exhausting our earth's resources.

Hydraloop smart home solutions are essential for eco-living and offer sustainable living without compromise on the quality of life. Hydraloop solutions for buildings, lodges, and hotels offer the circular and sustainable operations of your business, adding value to the property and contributing towards certification.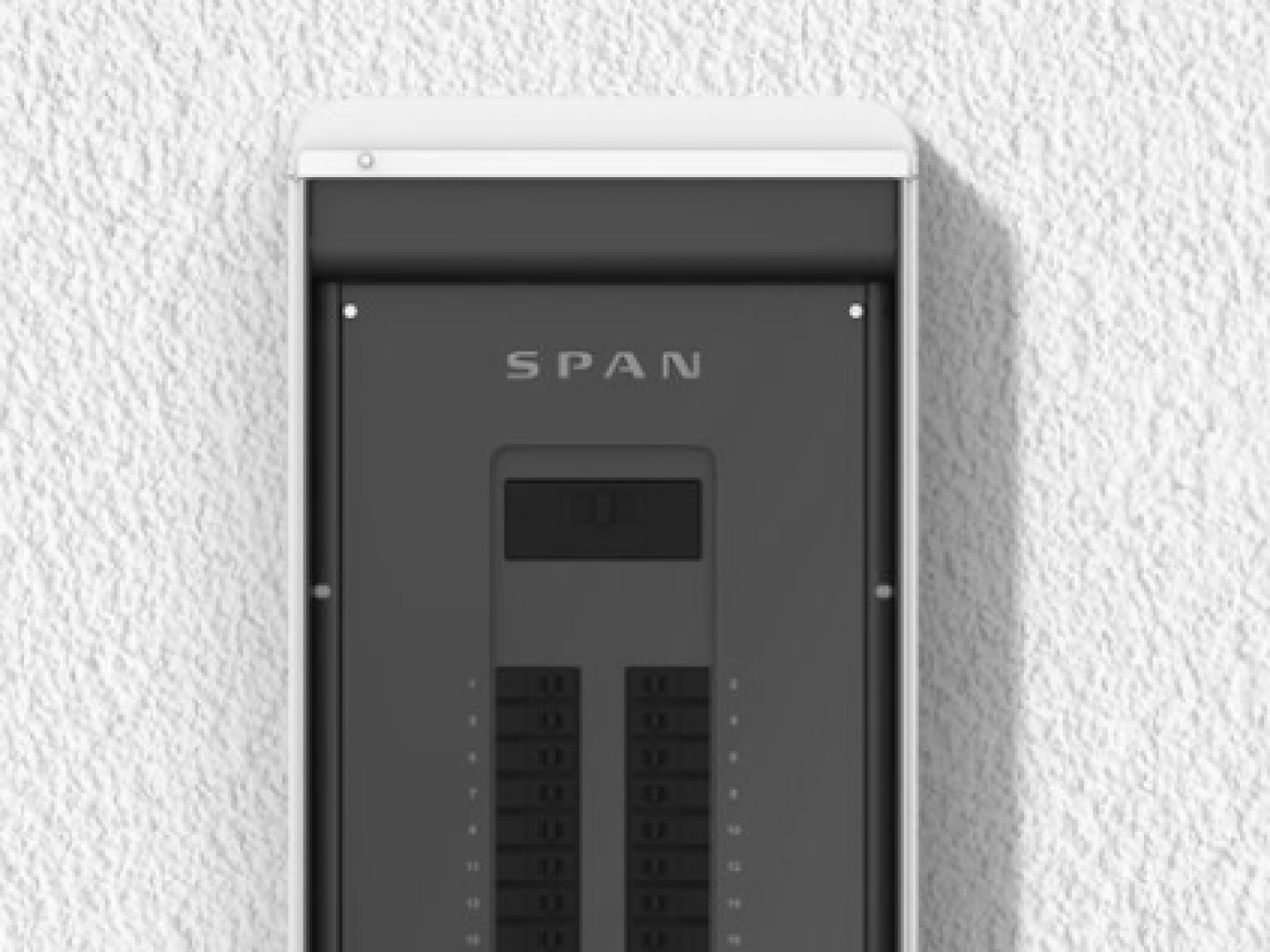 The Span panel replaces the electrical panel to become the center for connected power in your home. It provides all the safety features of a standard panel with added functionality and aesthetics designed for the modern home.

Customize & control what you power
Span lets you get battery backup without needing to down-select to only critical loads - you control what's most important to keep powered.

Streamline adoption of solar + storage
Span makes it simpler and more cost-effective to install home upgrades like solar, storage, and electric vehicle charging.

Optimize how you use power
Span uses built-in intelligence to balance your energy needs and optimize power based on your priorities.

Streamlined installations, more control
Span delivers streamlined installations for solar and battery projects alongside intuitive controls to manage home energy and backup priorities.