!function(d,s,id){var js,fjs=d.getElementsByTagName(s)[0];if(!d.getElementById(id)){js=d.createElement(s);js.id=id;js.src="//platform.reviewmgr.com/widgets.js";fjs.parentNode.insertBefore(js,fjs);}}(document, "script", "reviewmgr-wjs");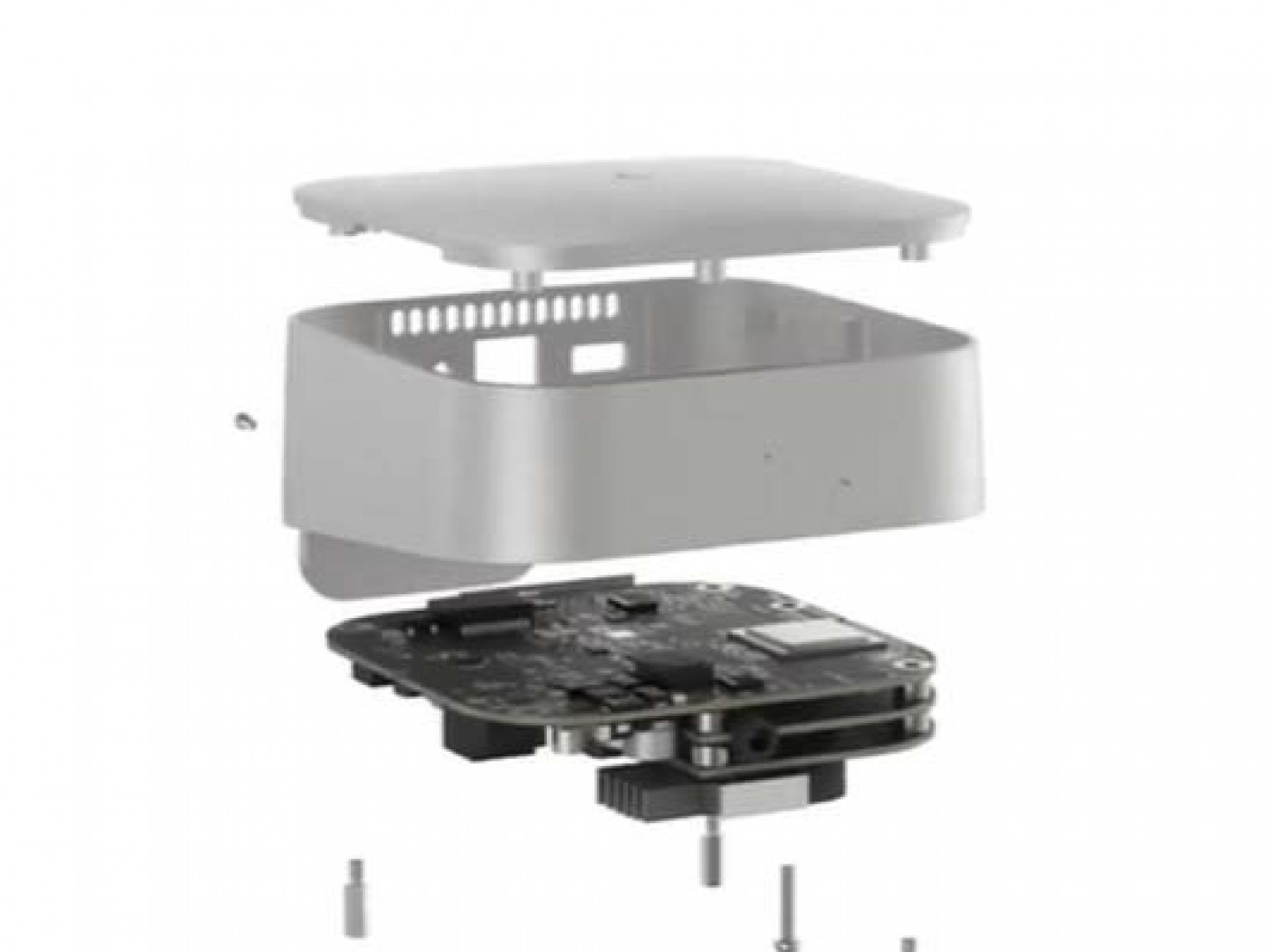 Safely reopen your building with Density's anonymous, real-time occupancy system
Density builds the technical infrastructure for cities, buildings, and spaces to measure how they're used. Today, businesses of all sizes use our platform to keep people safe, reduce waste, and understand how the physical world is used. When we started, we wanted to know how busy our favorite coffee shop was. We didn't understand why there was an API for inclement weather but there wasn't an API for how many people were in a space.
So much more than a thermal scanner for temperature screening
MachineSense is a disruptive technology company with strong roots in the machinery and manufacturing sector. Our affordable technology features our patent pending SignaGuardTM vibration, power quality monitoring and analytics to help with predictive maintenance for industrial machinery, components and systems.

MachineSense uses flexible models, proven diagnostic instruments, sophisticated software and unmatchted analytic expertise to deliver sustainable, scalable and cost effective based maintenance and monitoring programs that ensure industrial asset availability, helping to maximize runtime productivity and reduce total maintenance expense.


Take control of your home's air and water quality
If there's one place where we should be able to relax and take a deep breath, it's home. But one of the world's biggest health crises is finding its way indoors - none of our homes are exempt from rising levels of air and water pollution. At Pure Wellness, we have been combating this epidemic for decades, with the dedication and innovation it deserves. And now, with the fully integrated Pure365 system, homeowners like you have more power than ever to keep your indoor air pristine, and your tap water better than bottled. So you can get home at the end of a long day and take that deep breath, without thinking twice.

It's never been easier to protect your home from harmful airborne particles and waterborne contaminants. Pure365 is a revolutionary, integrated system of hardware and software that both filters and tracks your indoor air and water. Our purification systems are the most powerful in the world, capturing over 99% of potentially harmful ultrafine particles, microorganisms and volatile organic compounds.

OUR APP ALSO:
Allows you to compare your indoor air quality to the air outside
Identifies issues that are negatively impacting one's health and need to be addressed
Tells you when outdoor air is safe, so you can open windows to ventilate
Tracks air quality levels around the world so you can better plan for travel and outdoor activity
Educates you about pollutants and the harm they can cause to help you cultivate a healthy lifestyle